Purchase Ballyland keyboarding for Windows
Or purchase Ballyland for Mac from this webpage:
Ballyland is available for download purchasing from Bamazoo®/Digital Goods Store, using secure online payment. When your payment has been accepted, you will be provided with a link to download the Ballyland files. An email with the download link will also be sent to the email address you enter during the purchasing process. The download link will be valid for 24 hours.
Single User License
This is a license for one individual/single user. $49 AUD.
This would generally be for a child in a home situation. As a school, this license is only legal to use if you really only provide the software to one student in total. If you are going to use it with more than one student (and Ballyland software is Inclusive Design, engaging all students also if they don't have a vision impairment) then you need to select a Group/Professional or District License.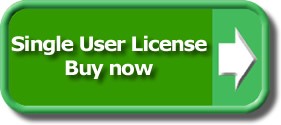 By clicking this button, I acknowledge that I have read and understood the Ballyland Keyboarding Software Disclaimer
Group License
This is a license for a maximum of three users. For individual educators and small organisations. $99 AUD.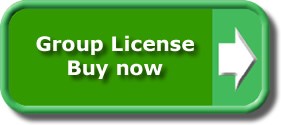 By clicking this button, I acknowledge that I have read and understood the Ballyland Keyboarding Software Disclaimer
Professional License
This is the license for educational institutions, public libraries, and organisations. The Professional License may only be used at one designated location. Distribution of the software is not allowed. $390 AUD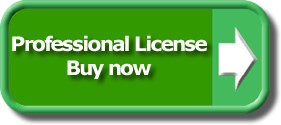 By clicking this button, I acknowledge that I have read and understood the Ballyland Keyboarding Software Disclaimer
District or Regional License
For educational institutions, public libraries, and organisations (i.e. one legal entity) with more than one campus/location. This license allows the installation of the software at more than one facility of the license holder, or on one or more laptops to visit the student, only within the region serviced by this license holder. This does not include State or Federal Government bodies. Distribution of the software is not allowed.
$590 AUD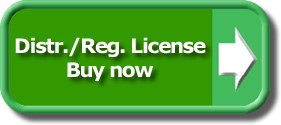 By clicking this button, I acknowledge that I have read and understood the Ballyland Keyboarding Software Disclaimer
Government License
Please Contact Sonokids